Profile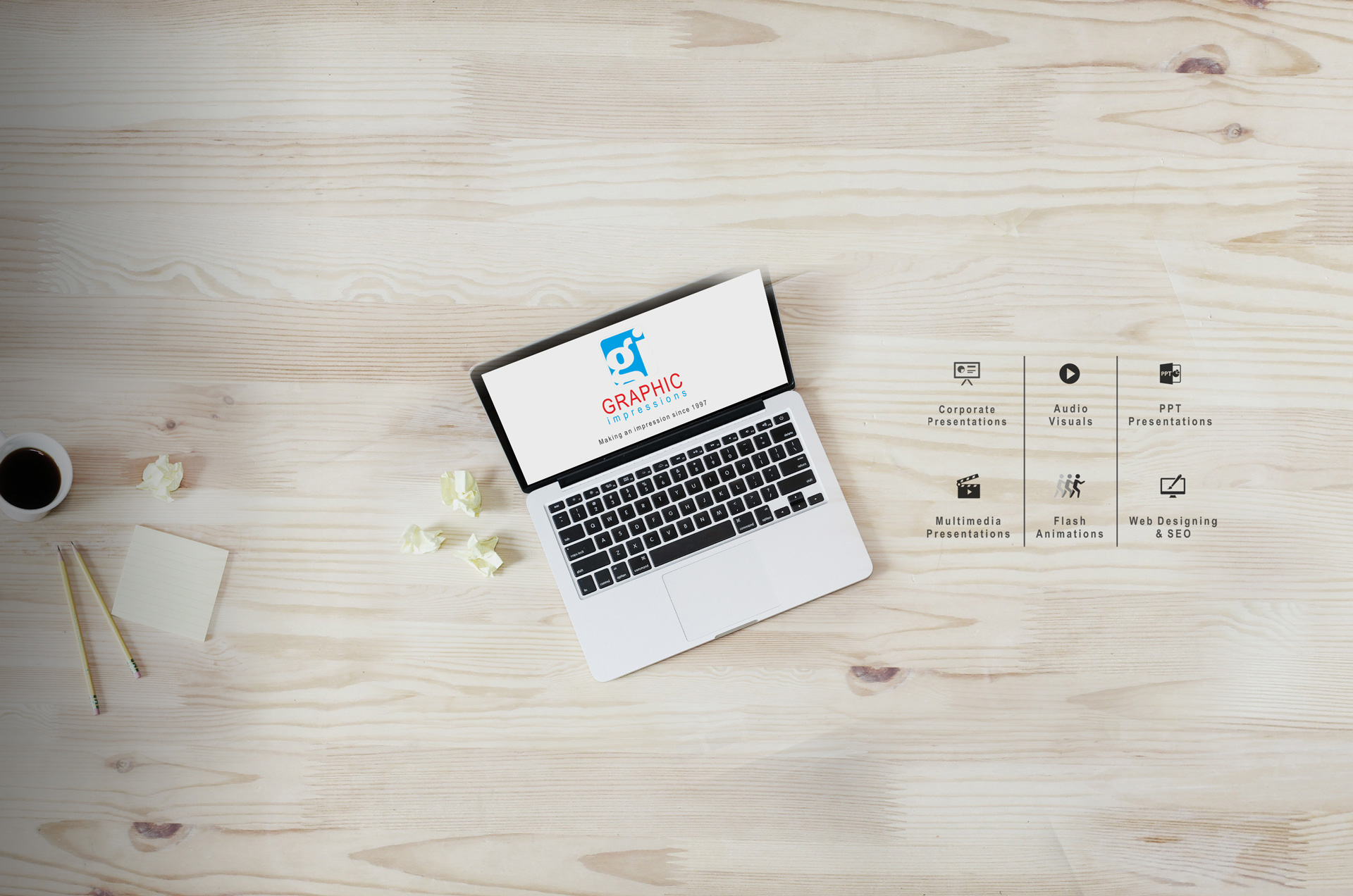 Graphic Impressions is a professional web design, web development and eLearning solutions provider with an industry experience of over 12 years. We are located in Mulund – one of Mumbai's most happening business hub. Our goal has always been to add real value to the business of our clients in India & world-over by offering top-quality professional design services at globally affordable prices.
We take pride in stating that we launched India's first of it's kind Clipart Product (http://www.indiancliparts.com/) which witnessed a huge popularity. This is the finest collection of high-quality vector clipart. We have recently opened this treasure for masses by making it available FREE of cost on http://www.indianclipart.in/.
Our team have a burning passion to deliver innovative & creative web design and web development solutions for your online as well as offline presence. We have an expansive skill set to take care of your varying business communication needs, be it a website design, web based applications, multimedia presentations or print media.
Our team is empowered with following skills:
Creative Design
Technologies used: Adobe Photoshop, Adobe Illustrator, Adobe Flash
Web Development
Technologies used: HTML, PHP, ASP.NET 2.0, MS SQL, MySQL, ActionScript
Content Management Systems
Technologies used: Joomla
Besides our in-house team has expertise in various other activities like content writing internet marketing, Technology and Project Management, usability testing etc.
And finally, we want to assure that we believe in supporting our customers till the last mile of project. At Graphic Impressions everything is customer oriented and your satisfaction is the most important asset for us.